I was bored last night and I put together some of the top tracks in my media player.
Most of you will know a lot of these tracks, some will be new.
I might make some more of these in the future as I've already thought of 5 or 6 tracks that I forgot to include. Anyway, enjoy.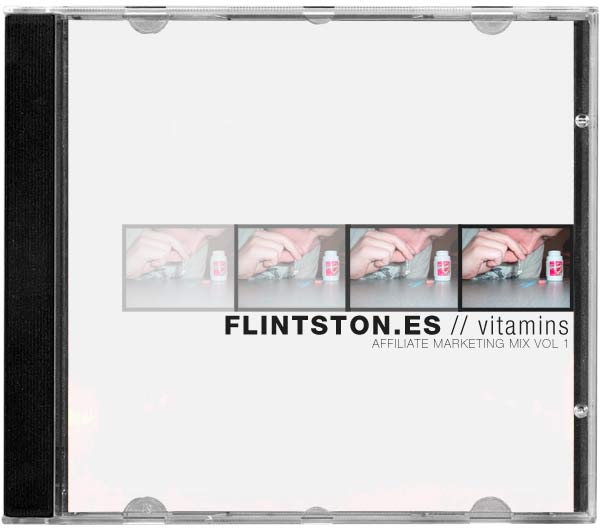 Here's the tracklist;
Drake w/ Trey Songz & Lil' Wayne – Successful
David Guetta w/ Kid Cudi – Memories
Dead Prez – Hip Hop
Rick Ross – Every Day I'm Hustlin
Eminem – Lose Yourself
Jay Z – Empire State Of Mind
Geto Boys – Feels Good To Be A Gangsta
Die Antwoord – Fish Paste
Gucci Mane w/ Plies – Wasted
Kid Cudi – Day N Nite Crookers Remix
Die Antwoord – Rich Bitch
Drake Ft Kanye West_Lil Wayne – Eminem-Forever
Lonely Island – I'm On A Boat (feat. T-Pain)
Jay-Z – Run This Town
MSTRKRFT (A-Trak Remix) – Bounce Ft. N.O.R.E.
Pitbull – Hotel Room Service
lil_wayne-drop_the_world_(feat._eminem)
Lonely Island – Like A Boss
YTCracker-Meganerd
?? – Richie Rich Theme Song
Download Here;
Comments
Comment by Garrett on 2010-03-19 17:47:39 -0500
nice! I'm likin Memories feat Kid Cudi