These burgers are sure to be a hit at any backyard party. We've served them several times now and everyone loves them, often saying they are the best burgers they"ve ever tasted. They are a little on the spicy side, but that"s nothing some beer can't fix in a jiffy.
Ingredients:
1 LB Lean Ground Beef
1/2LB Maple Bacon Shredded
1 Large Spanish Onion
2 Gloves Garlic
1 Packet Onion Soup Mix
10 Premium Plus or Similar Crackers
1 Tsp. Worcestershire Sauce
1 Tsp. Tabasco Sauce (Optional)
2 Tsp. Sriracha Sauce (Optional)
1 Jalapeno Pepper (Optional)
1 Tsp Powdered Cayenne Pepper (Optional)
2 Tbsp BBQ Sauce
1 Egg
2 (or 3 if making smaller burgers) Baby Bell Cheese Rounds
Prep Time: 30 Minutes
Cook Time: At Least 4 Minutes Per Side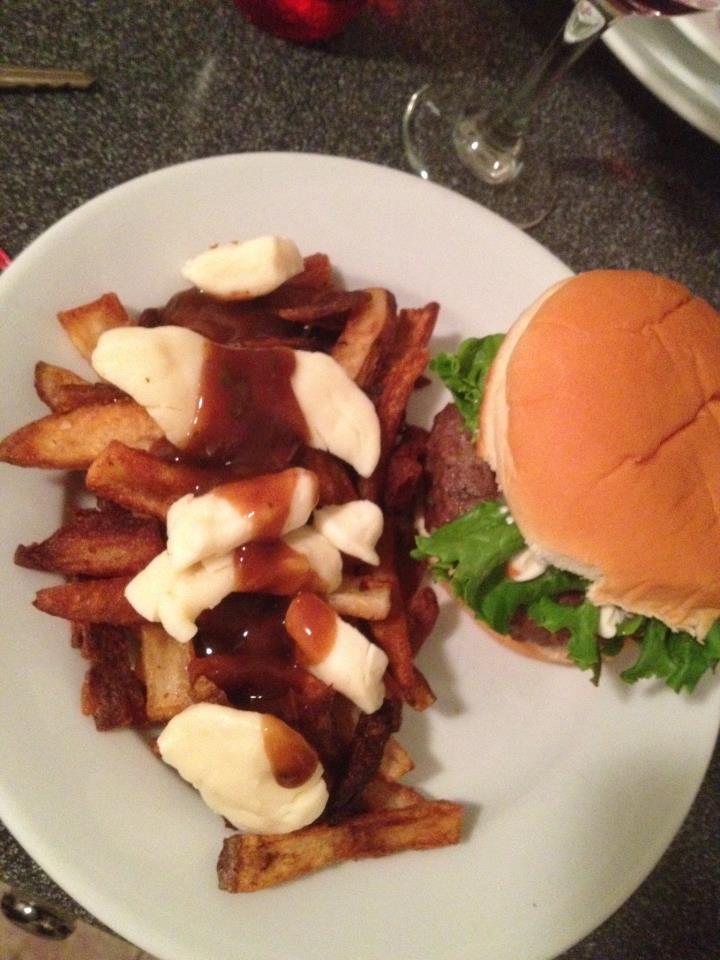 Instructions:
First brown the bacon but do not overcook it. It should still be somewhat uncooked.
Finely chop onion and garlic and the optional jalapeno pepper.
Mash crackers to small sand-like consistency in zip-lock back.
In a large mixing bowl, combine the beef, half cooked shredded bacon, chopped onion, jalapeno pepper, garlic, packet of onion soup mix (saving half for the next time), mashed crackers, Worcestershire sauce, Tabasco sauce, sariachi sauce, cayenne pepper, BBQ sauce and egg.
Wash your hands!
Combine the ingredients thoroughly using your hands in the mixing bowl.
Once the beef is combined with all ingredients, make 4 or 6 thin equal patties.
Lay down two of the patties on a plate and gently press the babybel cheese into the center.
Lay the other two patties on top of the babybel patty.
Gently seal the edges by running your fingers around and pressing them together.
Optionally roll the patties on their edge around the plate so you get nice equal patties.
Grill Patties to your taste.
Our Suggested Toppings: Mayonnaise, Relish, Mustard, Ketchup, Lettuce, Chopped Banana Peppers, Tomato Slices, Onion Slices, Cheese Slices.