Being nerds, geeks, whatever you want to be called, we tend to drink a lot of coffee. Some people more than others. I tend to be in the category of 3-4 cups a day, since I'm sometimes pulling 18-19 hours at a time, coffee is a very good thing.
I had heard about this really "Special" coffee on a number of television shows (Law and Order, CSI, etc). It was billed as the worlds best, and most expensive coffee. I had to find out for myself if this was legit, and taste the like "the most expensive coffee known". Maybe it's a prestige thing, or maybe I'm just a coffee snob who knows. Either way, I was off on a conquest to find the cheapest product out there, and I found some at Animal Coffee. The people there are quite friendly and shipped my sample off quickly, and I received it only a few days later. Even though they are located in Indonesia, and myself in Canada.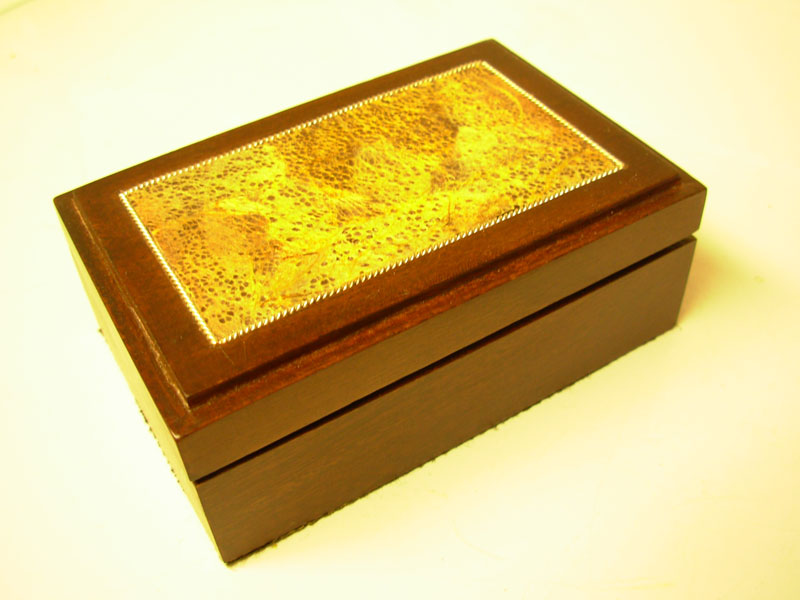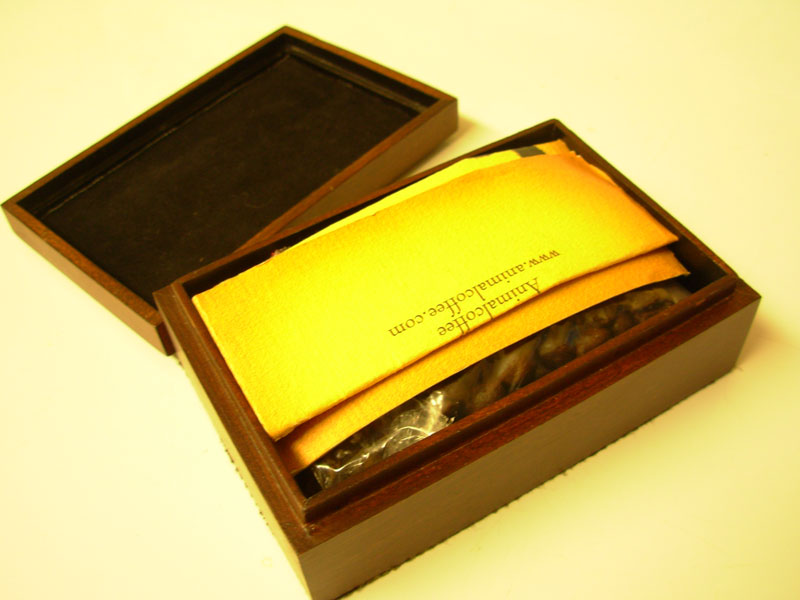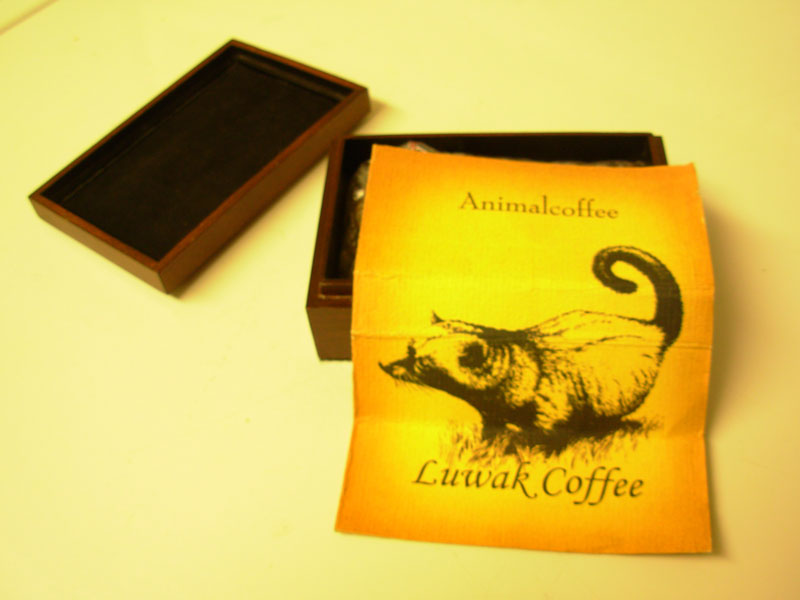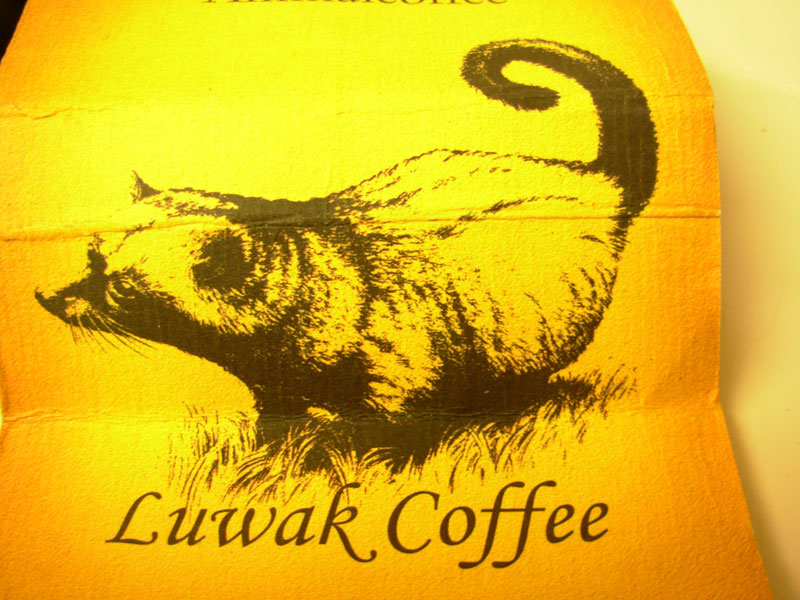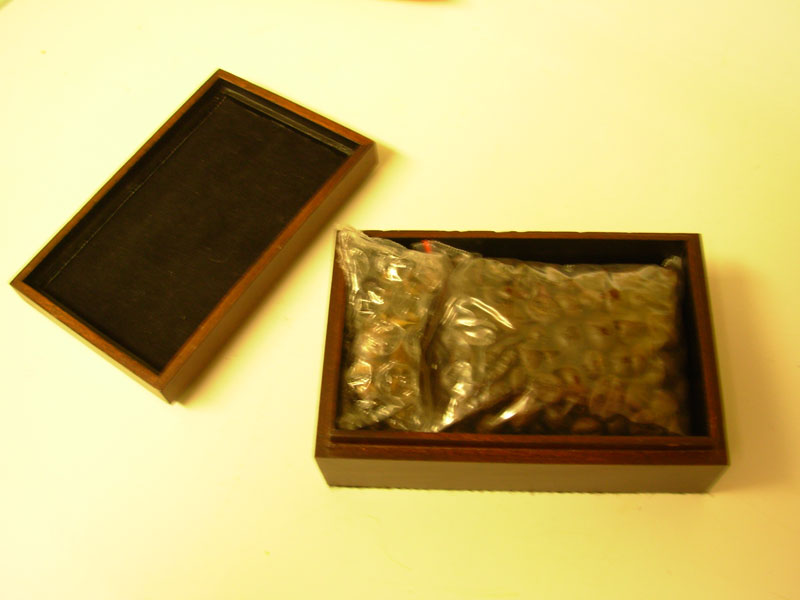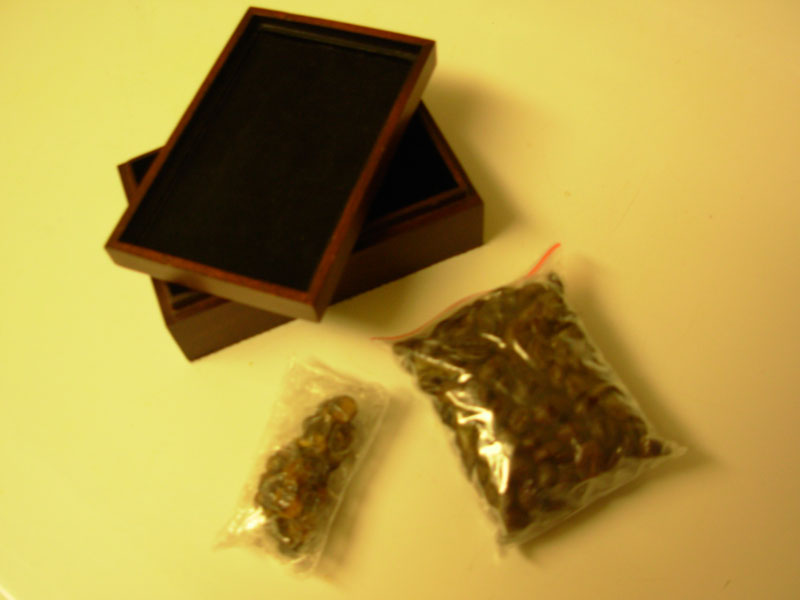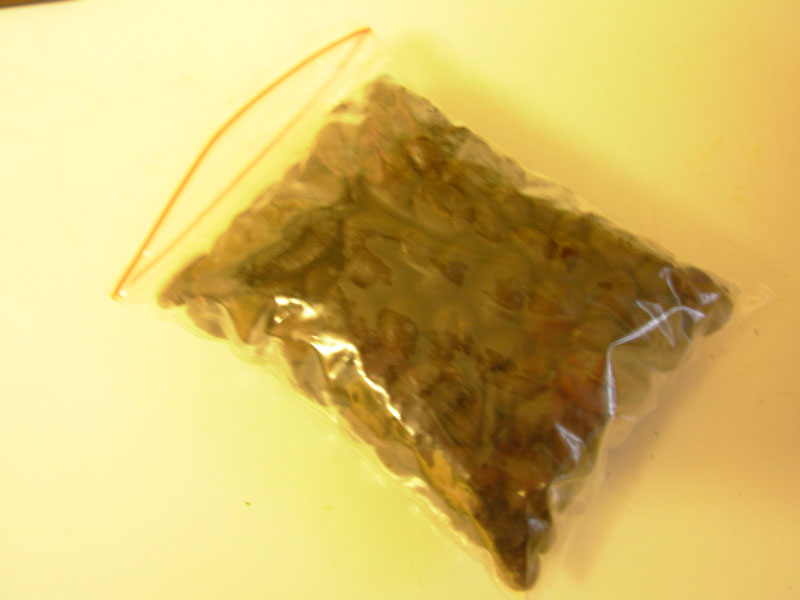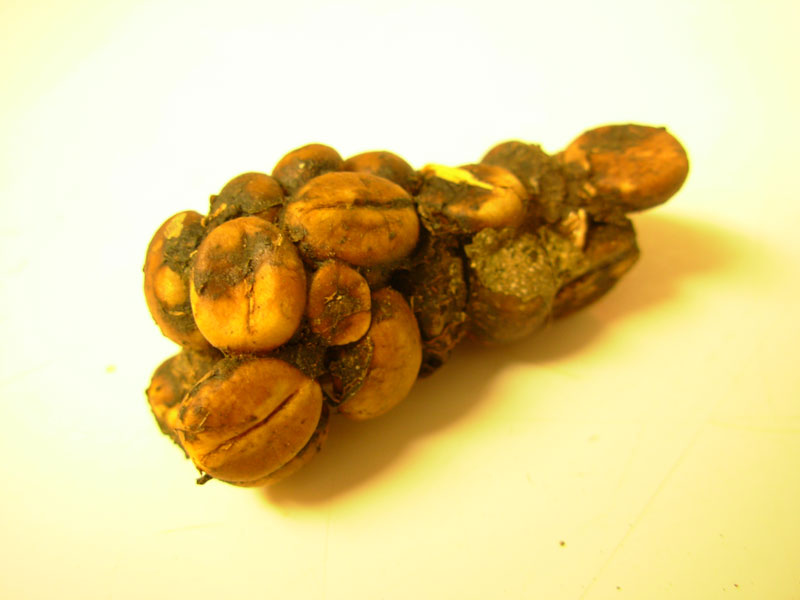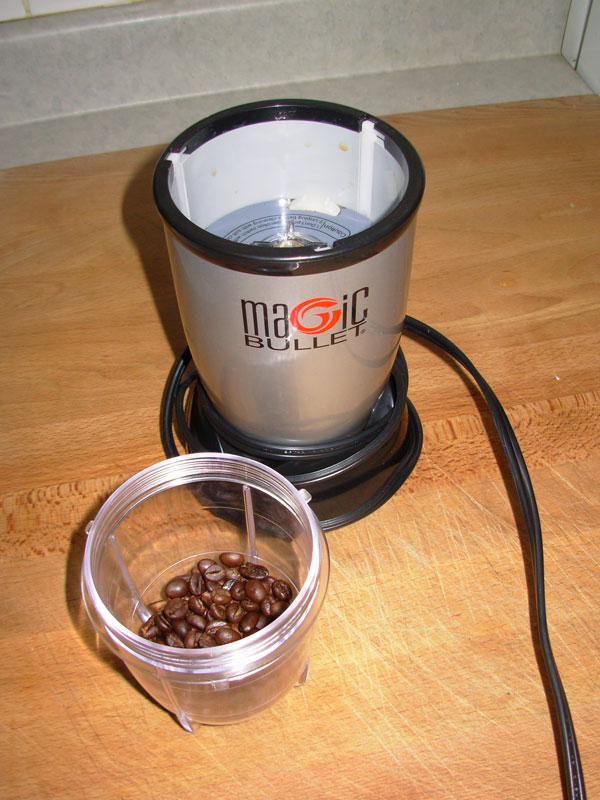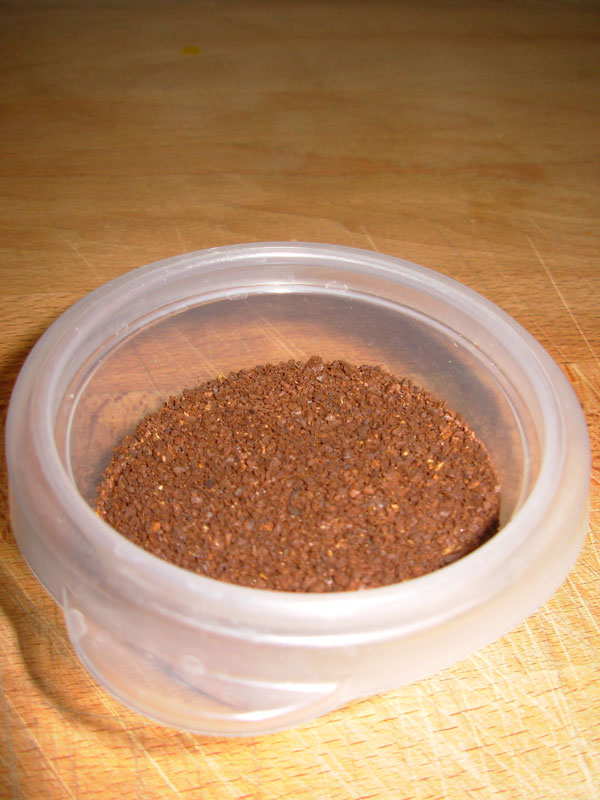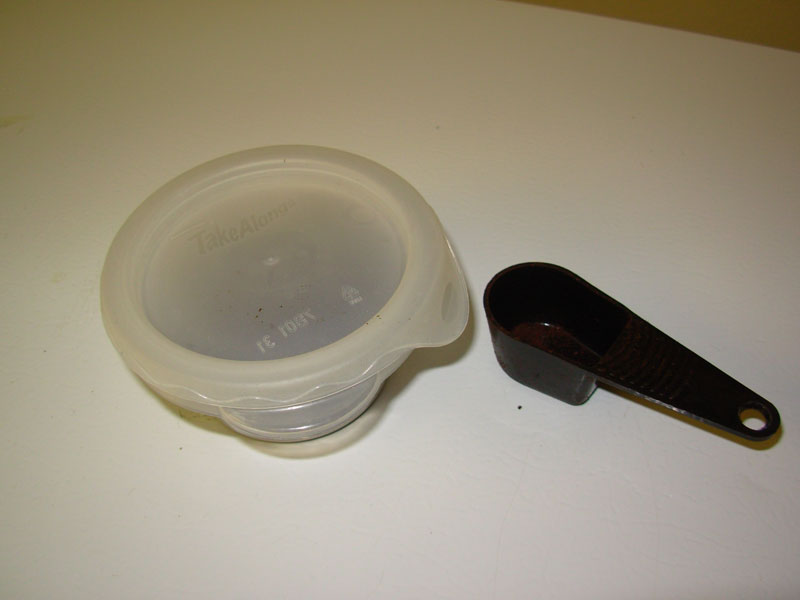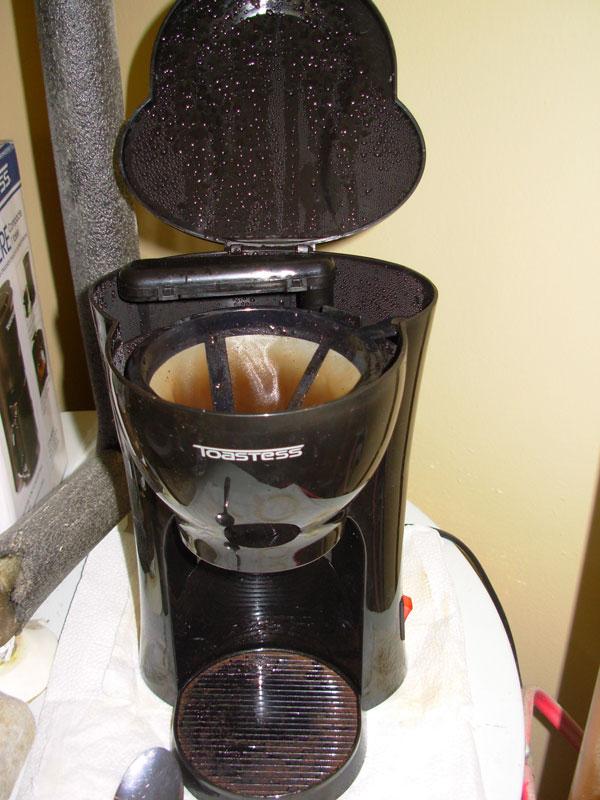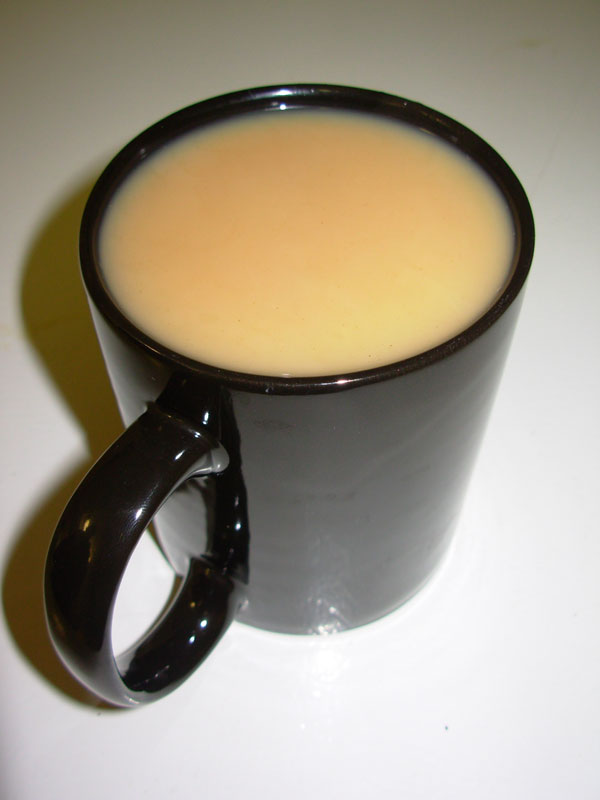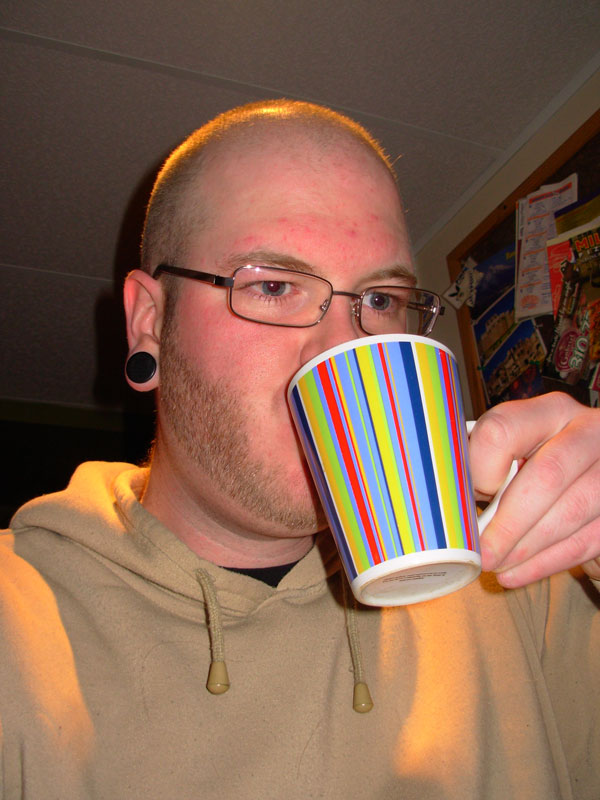 Comments
Comment by Ryan Price on 2007-04-12 15:49:02 -0500
interesting dood, interesting… I like ma coffee.. I have yet to see that movie you mentioned about the fair trade bizness.
I always wanted to start a church where the sacrament was coffee, none of this noddin off in the middle of a sermon business… no man I want people to feel awake and empowered. they are drinking coffee before they come anyways..
and for those children who are entering the faith early.. dark chocolote..
as for the belief system that we would be preaching.. hmm I think it would have to be about peace ( war mongering is for stupid old men )
and truth
i'm out